Pediarix Combination Vaccine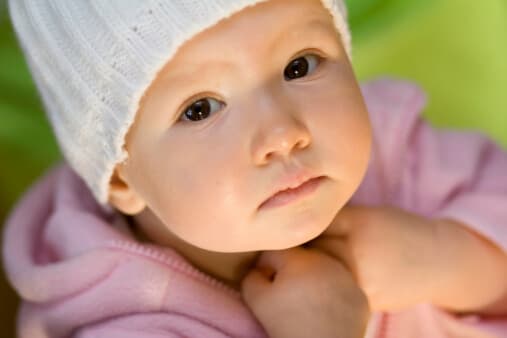 Fewer needle sticks… the same protection! On Tuesday, December 16, 2002, the FDA approved a new five-vaccine combination for children. Pediarix contains vaccines for diphtheria, tetanus, pertussis (whooping cough), polio, and hepatitis B, all in one syringe. The injection is to be given at the 2, 4, and 6 month well-baby exams. These 3 shots could replace as many as 9 the baby would have gotten.
I'm a fan of reducing pokes by combining injections. But just because shots work well when given separately, it does not mean that they will be effective given together. I'm glad the FDA is evaluating each combination carefully. And very glad that this one is available now for today's babies.
Get Dr. Greene's Wellness Recommendations