Alan Greene MD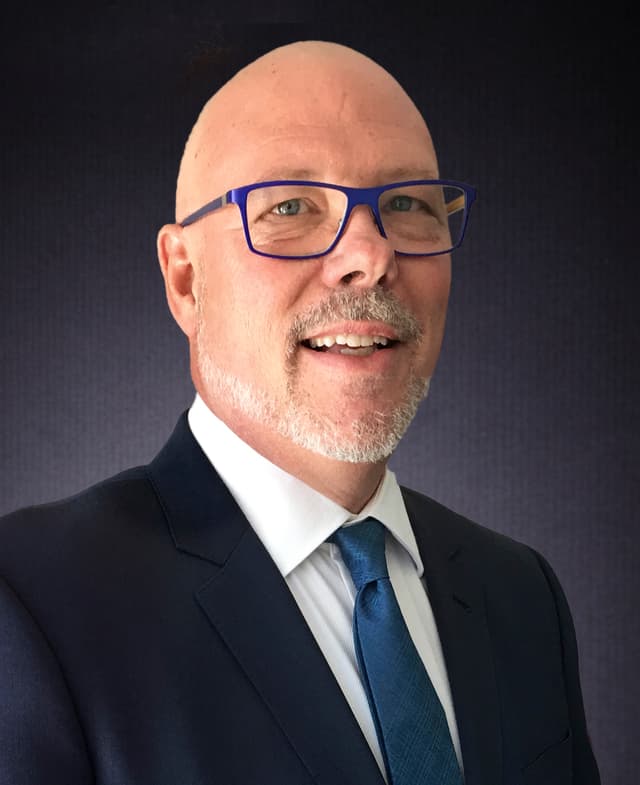 Dr. Greene is a pediatrician in private practice, committed to giving extraordinary care to his patients. In addition, his mission includes improving the health of people around the world, focusing on children.
In 1995, he launched DrGreene.com, cited by the AMA as "the pioneer physician Web site". His award-winning site has received over 125 million Unique Users from parents, concerned family members, students, and healthcare professionals. He launched DrGreene.ai in 2022. It is available in six languages, serving half of the world's population in their native language. In April of 2023, Dr. Greene began, once again, offering live chat to answer people's questions in real-time to augment DrGreene.ai.
Education
Dr. Greene is a graduate of Princeton University and the University of California at San Francisco. Upon completion of his pediatric residency program at Children's Hospital Medical Center of Northern California, he served as Chief Resident. He entered primary care pediatrics in January 1993.
Non-Profit Work
In 2010 Dr. Greene founded the WhiteOut Movement to change how babies in the United States are fed. In 2012 he founded TICC TOCC - Transitioning Immediate Cord Clamping To Optimal Cord Care.
In 2022 he founded La Conexión, an orgainzation that links communities in underserved areas with health and medical resources.
Dr. Greene is the Founding President of the Society for Participatory Medicine and has served as both President and Board Chair of Hi-Ethics (Health Internet Ethics). He has served on the Board of Directors for One Heart World Wide and The Lundberg Institute. Dr. Greene is the Past President of The Organic Center and a past member of the Board of Directors of Healthy Child Healthy World. He is a founding partner of the Collaborative on Health and the Environment. He has also served as an advisor to URAC for both their inaugural and their updated health website accreditation program. He is a founding member of the e-Patient Scholars Working Group, and a founding board member of the Center for Information Therapy.
Publications
Dr. Greene is the author of several non-fiction books including Feeding Baby Green (Wiley, 2009), Raising Baby Green (Wiley, 2007), From First Kicks to First Steps (McGraw-Hill, 2004), The Parent's Complete Guide to Ear Infections (People's Medical Society, 1997), and a co-author of The A.D.A.M. Illustrated Family Health Guide (A.D.A.M., Inc., 2004). He is the medical expert for three additional books, The Parent's Soup A-to-Z Guide to Your New Baby, (Contemporary Books, 1998) The Parent's Soup A-to-Z Guide to Your Toddler, (Contemporary Books, 1999), and The Mother of All Baby Books, (Hungry Minds, Inc., 2002).
In 2023 he published his first children's book, Flower Moon.
Public Speaking
Dr. Greene is a frequent keynote speaker at important events such as TEDx Berkeley, TEDx Brussels, Health 2.0, IFOAM (International Federation of Organic Agriculture Movements), held in Modena, Happiness and It's Causes, held in Sydney, the first European Internet health conference, held in Maastricht, the first International eHealth Association Conference, held in Jeddah, the largest e-Healthcare World Conference, held in Las Vegas, and the first Green Power Baby Shower, held in Hollywood.
Media
Dr. Greene appears frequently on TV, radio, websites, and in newspapers and magazines around the world, including such venues as the TODAY Show, Good Morning America, CNN, ABC, CBS, and NBC network news, NPR, The New York Times, The Wall Street Journal, USA Today, Time Magazine, Parade, Parents, Child, Baby Talk, Working Mother, Better Home's & Gardens, and the Reader's Digest.
Dr. Greene is a Pediatric Expert for The People's Pharmacy (as heard on many NPR stations) and was the original Pediatric Expert for both Yahoo! and iVillage and was a regular columnist for Parenting Magazine for many years.
Personal
Dr. Greene loves to think about challenging ideas, he enjoys being where nothing man-made can be seen, and he wears green socks.
Recent Posts by Alan Greene MD
Our goal is to improve children's health by inspiring parents to become knowledgable partners who can work with their children's physicians in new and rich ways.
© 1995 - 2023 DrGreene All Rights Reserved