Farm to Taste: Nourishing your microbiome
Farm to Taste is a YouTube TV show that teaches cooking skills that empower you to get in the kitchen and create delicious, nutritious foods for your family and friends.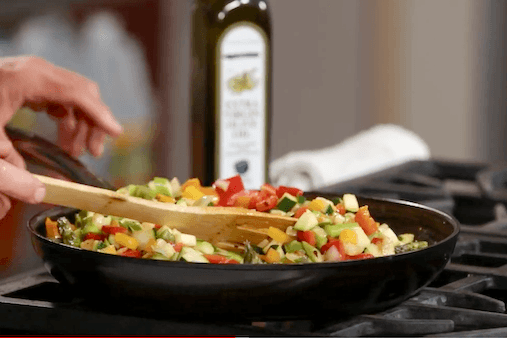 Farm to Taste is hosted by mother-daughter dynamo Cindy Gershen and Rose Stein. Cindy is a chef, author, activist, and teacher. Rose is a nutritionist and lifestyle coach. They asked me to join the team for this episode of Farm to Taste as they teach you how to cook simple, beautiful dishes.
During the show, we discuss the importance of the microbiome, the role of prebiotics, clever ways to add healthy protein to your diet, and the importance of taste (Parents). Along the way, you'll hear stories of how a shortage in chicken feed helped end a pandemic, and a food we call rice that's really a power-packed indigenous grain.
Special thanks to guest contributor, Josiah Davis for his commentary and insights throughout this episode. It's great to have the perspective of someone as savvy and health-conscious as Josiah.
Get Dr. Greene's Wellness Recommendations