Books by Dr. Alan Greene
Flower Moon, Feeding Baby Green: The Earth Friendly Program for Healthy, Safe Nutrition During Pregnancy, Childhood and Beyond By Dr. Alan R. Greene This unique guide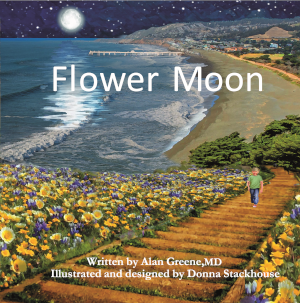 Flower Moon
Dr. Alan R. Greene
This beautifully illustrated children's book explores children's fear of loss or being lost, the power of mothers' love, and our deep connection to those who love us.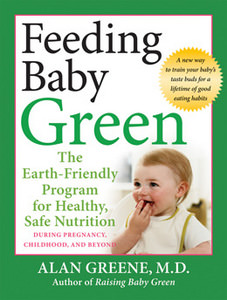 Feeding Baby Green
Dr. Alan R. Greene
Guidance for new parents on transforming a baby's eating habits to positively impact their health & development. Everything a parent needs to know to create healthy, nutritious meals that help avoid childhood obesity & prevent childhood disease.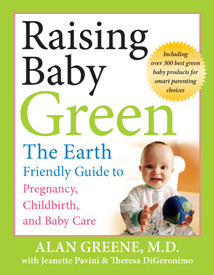 Raising Baby Green
Dr. Alan R. Greene
In this illustrated and easy-to-use guide, Dr. Greene advises parents how to make healthy green choices for pregnancy, childbirth, and baby care—from feeding your baby the best food available to using medicines wisely.
Our goal is to improve children's health by inspiring parents to become knowledgable partners who can work with their children's physicians in new and rich ways.
© 1995 - 2023 DrGreene All Rights Reserved