Pediatric guidance to help you raise healthier kids for 25 years and counting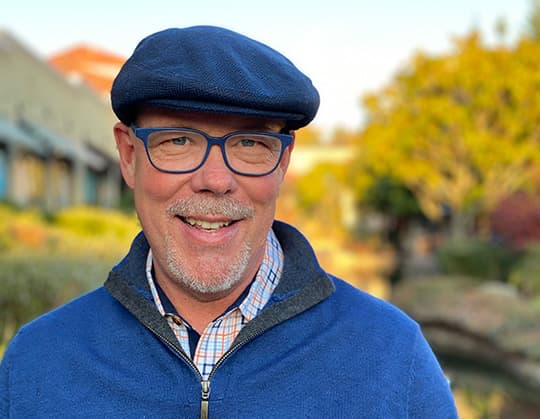 Dr. Alan Greene is a world-renowned pediatrician. Along with his wife Cheryl, he has been providing this website as a public health service since 1995.
Their goal is to improve children's health by informing and inspiring those who care for them. By addressing the connection between the health of our children and the health of the environment, they strive to make a difference for both. Books by Dr. Alan Greene