Immunization Timing Matters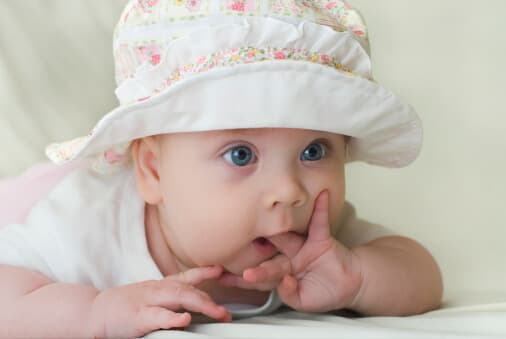 Dr. Greene's take on immunization timing:
I often hear from parents who like to modify their children's immunization schedules for one reason or another. According to a warning issued in the November 30, 2001, issue of the CDC's Morbidity and Mortality Weekly Report, when the MMR vaccine and the chicken pox vaccine are given on 2 separate days less than 30 days apart, kids are 2.5 times more likely to develop a breakthrough case of chicken pox.
This data is based on the experience of 100,000 children. Most providers are aware of it, but there is concern that children might receive vaccines from two different providers. The smallpox vaccine, another live immunization, presents similar problems. The body needs a 30-day period to develop a full immune response (unless the vaccines are given simultaneously, which is fine). The diphtheria, tetanus, and pertussis vaccine; Haemophilus influenzae type B vaccine; either poliovirus vaccine; and hepatitis B vaccine do not appear to cause this type of problem.
The bottom line: the recommended immunization schedule was developed after a great deal of scientific research. It is re-evaluated at least every year as more data becomes available. There are broad ranges for the timing of vaccines in the schedule, because they have been shown to work safely. However, when we choose to give these vaccines at different times, as a matter of preference or convenience, we leave behind the benefits of all this testing. It might be the wisest move for an individual child, but we should weigh our thoughts along with the wisdom of experts who devote their lives to studying these issues. It's not a choice to make on a whim.
Get Dr. Greene's Wellness Recommendations