The Straight Scoop on Grains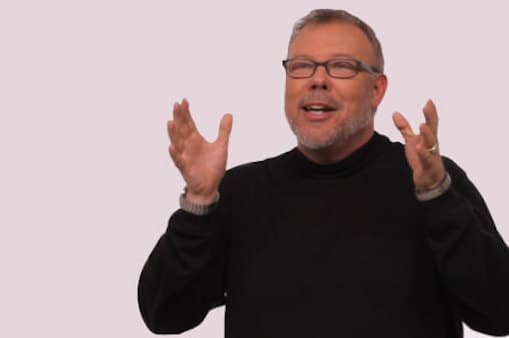 What popular kids' food starts to turn to sugar in their mouth and becomes 100% glucose by the time it's absorbed?
You guessed it, processed white flour.
But here's the surprising kicker, it's the number-one most popular food for most kids:
White bread for sandwiches
Hamburger buns
Pasta
Pizza crust
Cookies
Cakes
They all add up to a very unhealthy diet.
What's a parent to do? In this week's video I outline how you can get a quick handle on which healthy whole grains are good (even great) and which ones need to go.
For many parents it's not as easy as just knowing which grains to feed their children. It makes a world of difference when you are inspired with tasty, nutritious food. That's why we've created a healthy recipe section here at DrGreene.com.
Healthy Whole Grain Recipes Kids Will Love:
Wild Rice & Apple Salad
Egyptian Lentils & Brown Rice
Sunday Brunch Rosemary-Lemon Biscuits
Note: Our recipes come from many sources — chefs, cookbook authors, gourmets, food gurus, and everyday cooks. No matter what category you fall into, we'd love to share your healthy recipes with our readers. Click here to send us your recipes.
Get Dr. Greene's Wellness Recommendations