New York Menu Law – My First Time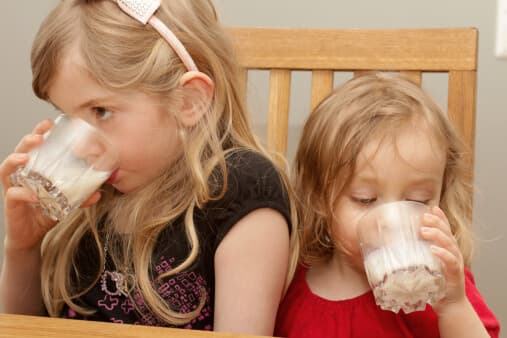 My first time was at a Starbucks in JFK airport in New York City. It happened just last week. It was so subtle that I didn't even notice it at first. While I was waiting in line, I glanced up at the menu — and there it was! Right beside every option on the menu, in an uncluttered, inviting font, I could find the calories lurking in my drink choice.
I was surprised to learn that a blended Green Tea could have as many as 650 calories! Or that a Cinnamon Dolce Latte could have as few as 90. I learned something. I was better equipped to make a choice I would be happy with. I loved having the information right at the point of purchase. I spun around in the airport hallway, and looked at the menu board of Chock full o'Nuts Cafe. And the calories numbers were there too.
The New York law had gone into effect.
My eyes scanned the board for the Chock Classic, their tempting datenut bread and cream cheese sandwich. Again, I was surprised. It had only 300-some calories — and was a better calorie deal than some of their prosaic bagels (or the blended green tea across the hall). I didn't partake of either.
My observations: this was welcome information, a public health benefit, and wouldn't have happened yet without the new law. However, the added information to be required on the menu by the San Francisco ordinance (saturated fat, total carbohydrates, and total sodium) seems like it would feel like information-overload to me (and I love this stuff).
Would it make people's eyes glaze over and lead to less thoughtful decisions? Of course, I would probably feel quite differently if I were on a low-sodium diet, or a low-carb diet, or a low-fat diet. What's your take?
Get Dr. Greene's Wellness Recommendations