World Autism Day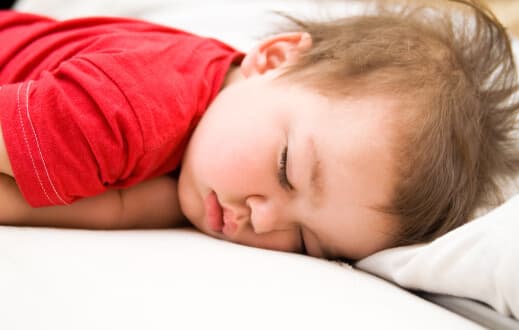 The General Assembly of the United Nations unanimously voted to set aside April 2 every year, starting in 2008, as World Autism Awareness Day. The day is to be marked around the globe with education regarding what we know about how to prevent, detect, diagnose, and treat Autism Spectrum Disorder (ASD); with events and media to raise awareness about the magnitude of the worldwide tragedy of autism; and with celebration of the wonderful children, adults, and their families who are affected by autism every day, all year long.
I hope this first World Autism Day sparks a heightened commitment to fund and carry out research into autism's causes and into the most effective, integrated approaches for care. And I hope the momentum will build.
In the meantime, every child should be screened for ASD at 18-months and 24-months old – and earlier if there is reason for concern, such as no babbling or pointing at the first birthday, or no words by 16 months.
Sadly, even though we know this can make a difference in outcome, it still doesn't happen for most kids. We need to turn "wait-and-see" for developmental concerns into an active "look-and-see."
If your health care provider has not yet begun to do this, you can print a simple screening questionnaire for you to fill out at home, and a scoring guide to bring to your provider for discussion.
In the United States, ASD affects about 1 in 150 kids. The more we look into the face of autism together, the better off we will be.
Get Dr. Greene's Wellness Recommendations