World Asthma Day 2000 Brings Patients and International Health Experts Together Online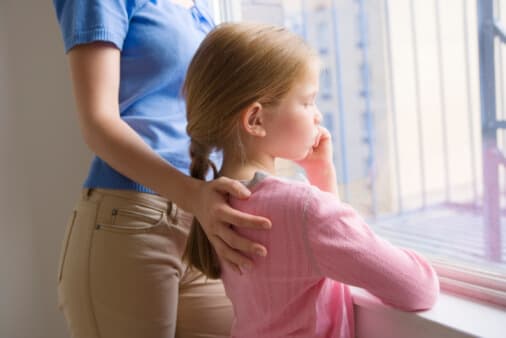 Asthma is worsening every year, and is rising more rapidly in preschool-aged children than any other age group. The Global Initiative for Asthma (a collaborative effort between the World Health Organization, the National Institute of Health and the National Asthma Education and Prevention Program) is coordinating the efforts of World Asthma Day 2000.
The highlight of the event is a chat session that will follow the sunrise around the world for 30 hours, and allow patients and doctors to directly interact with asthma experts and speakers. The session will run Tuesday May 2, 4pm PST to Wednesday May 3, 7pm PST.
Get Dr. Greene's Wellness Recommendations