A War For Children's Health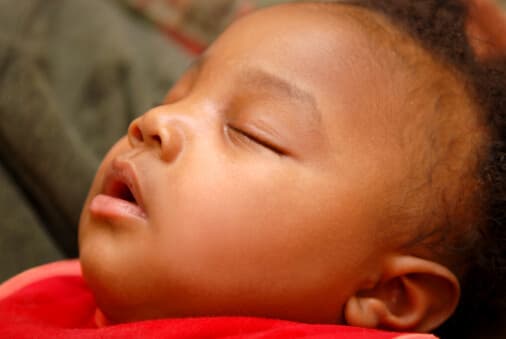 In 1988, polio still ravaged about 350,000 new people each year, causing damage that will last for the rest of their lives. The World Health Organization, UNICEF, the CDC, and Rotary International saw that polio could be entirely eradicated from the world. Their aim is to have it gone by 2005. So far, they have been 99% successful (only 2881 new cases in 2000). But enormous challenges remain in bringing immunizations to 16 million children in war-torn Central and Western Africa.
Reuters Health has reported on events as they transpire. Using bicycles, boats, and canoes (and an amazing variety of methods to keep the vaccine cold and fresh), courageous vaccinators are visiting children in the Democratic Republic of the Congo, Congo-Brazzaville, Gabon, and in Angola – one of the most war-torn and land-mine-infested areas in the world. And each child must be visited 3 times! The first round of vaccinations was launched on July 5th, 2001; the second round was launched on August 9th; and the final round will begin on September 13th. The first round was very successful – although one volunteer was killed. Five other vaccinators were arrested and then released.
Get Dr. Greene's Wellness Recommendations