Vote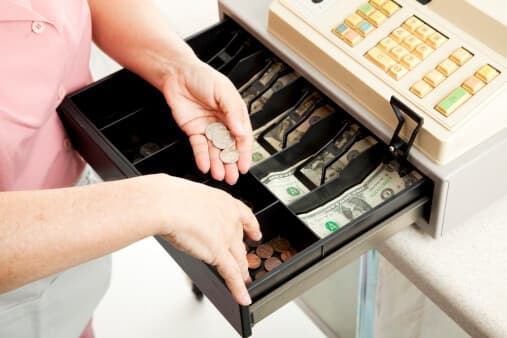 While much of America is voting for the America Idol, I'm reminded of something I learned from Gary Hirshberg, the CEO of Stonyfield Farm Yogurt (one of my heroes of responsible business). Gary teaches that the cash register is one of our most important voting booths. What we vote for at the check-out counter changes the world.
You can now see the results of this in the windows of many fast food restaurants, where new salads and veggie burgers are being advertised in response to many people 'voting against' traditional fast food.
Junk food and unhealthy fast food often dominate the fare available at amusement parks, but on my last trip to a theme park I was surprised – healthy options everywhere. We had fresh fruit yogurt parfaits for breakfast, fresh cut veggies and dip for lunch, and slices of cold watermelon for a snack – all purchased at the park!
Will healthy options spread? Will they continue at all? It all depends on how we vote. Wherever you eat, what you choose influences not only what you eat that day, but what choices will be available tomorrow.
Get Dr. Greene's Wellness Recommendations