Vegetarian Kids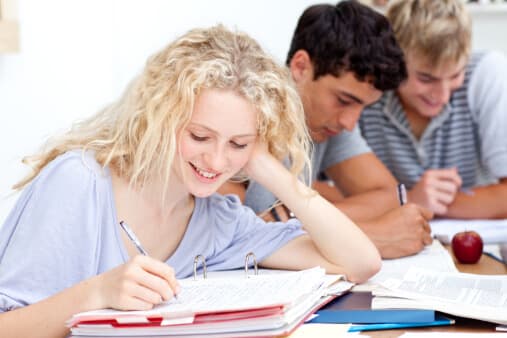 I often hear from parents who are concerned because their children will not eat meat, for one reason or another. A study published in the May 2002 issue of the Archives of Pediatrics and Adolescent Medicine provides some encouraging news.
Researchers looked at the diets of almost 5000 students at over 30 different middle and high schools, to find out how well they were meeting the Healthy People 2010 nutrition guidelines established by the US Department of Health and Human Services.
On average, vegetarian kids had healthier diets and were more likely to meet the Healthy People 2010 standards. Notably, they had a healthier total fat intake, a healthier saturated fat intake, more servings of vegetables, more servings of fruits, less fast food, less junk food, and less fruit drinks and regular soda. On the down side, they did consume more diet soda, more caffeine, and less vitamin B12.
Many parents ask me, "What about iron?" Vegetarians did a better job of getting the iron they need than their non-vegetarian peers.
Whatever may be true theoretically, the typical vegetarian diet found in real life was significantly healthier than the typical non-vegetarian diet.
Get Dr. Greene's Wellness Recommendations