Vaccine Diabetes Link?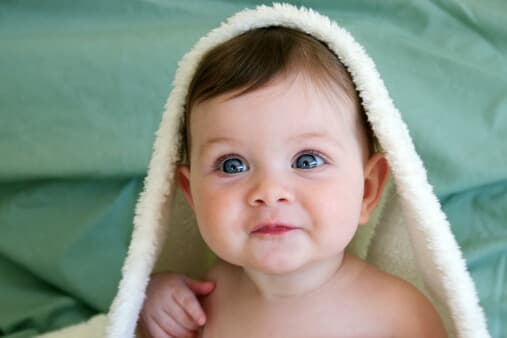 Type 1 diabetes has increased in children over the last decade, presumably triggered by something in their diet or in their environment. Some have suggested that perhaps the disease is triggered by a child's response to vaccines. The April 1, 2004 New England Journal of Medicine contains the results of a huge investigation into this question.
Danish investigators analyzed the medical records of all children born in Denmark born between midnight January 1, 1990 and midnight December 31 2000. Over 700,000 children were included in the study. No differences were found in the diabetes rates among different groups of children related either to the number or types of vaccines the children received. No association of any kind could be found between type 1 diabetes and childhood vaccines, even among the children at the highest risk of developing diabetes, because they already had a sibling with the disease. When it's time for children to be vaccinated, the possibility of triggering diabetes is not something that parents need to worry about.
Get Dr. Greene's Wellness Recommendations