Uninsured Children? Unacceptable!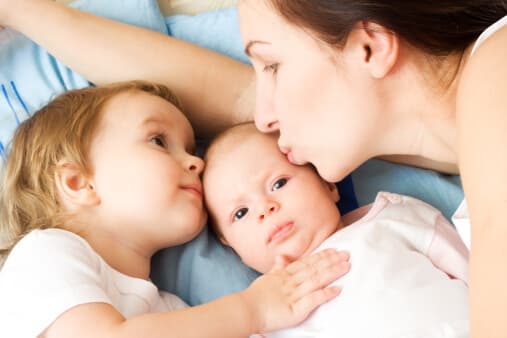 About 8.5 million children in the United States – more than one in 9 American children – do not have health insurance, according to an August 2004 Robert Wood Johnson Foundation study based on statistics from the Centers for Disease Control and Prevention. About half of these children have not seen a doctor or nurse at all for a check-up within the last year – even though eight check-ups are recommended for children in the first two years of life.
About 1/3 of the uninsured children have no pediatrician or regular source of medical care, so they end up in costly emergency rooms after problems arise. Vision and hearing problems aren't addressed. As a society we will end up spending money on these children one way or the other. How much better to spend it on prevention and education than on fixing problems we could have avoided! Many of today's uninsured children would be eligible for some coverage through the State Children's Health Insurance Program (SCHIP), but either their parents aren't aware they qualify or the bureaucracy is too daunting to navigate. Health insurance issues can be frustrating even for the educated, informed, and empowered. We need simple, clear coverage for all children, in a healthcare system that welcomes children into a life of building healthy habits from an early age.
Alan Greene MD FAAP
August 11, 2004
Get Dr. Greene's Wellness Recommendations