Uninsured Children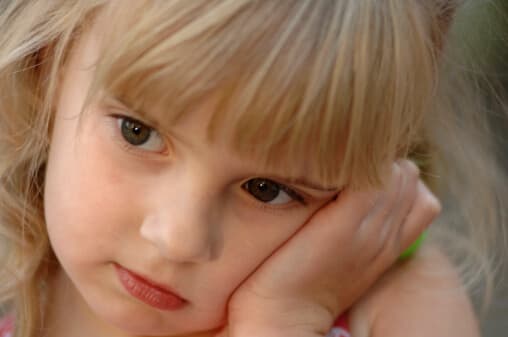 The National Center for Health Statistics tracks the numbers of Americans without health insurance. On December 31, 2002, Health and Human Services Secretary Tommy Thompson announced the good news that only 9.8 percent of American children have no health insurance coverage at all. This announcement was an "early release" of the figures from the first half of 2002.
According to the report, because the estimates "are being released prior to final data editing and final weighting, they should be considered preliminary". They wanted to get the news out right away.
While I am deeply pleased that about half a million more children had health insurance in 2002 than in 2001, I remain saddened that nearly one in ten U.S. children still lack coverage and access. To me, that's the real news: we've proven we can make progress, now we need to finish the job. Every child deserves healthcare.
Get Dr. Greene's Wellness Recommendations