Treatment Strategies for ADHD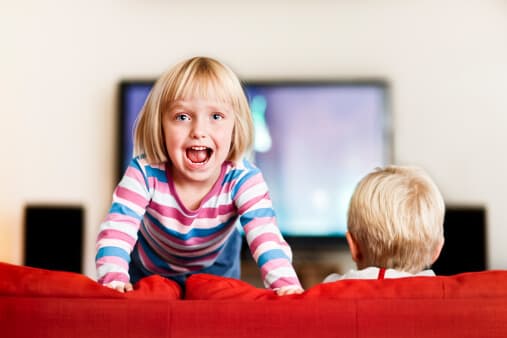 The National Institute of Mental Health has conducted a study comparing 4 different treatment options for children with a confirmed diagnosis of ADHD. Hundreds of children were involved at six different sites, in what has become known as the MTA study (Multimodal Treatment Study of Children with ADHD). The first group of children received intensive behavioral treatment.
This included parent training (8 individual sessions per family, plus 27 small group sessions over 14 months), child-focused treatment (an 8-week, 5-days-per-week, 9-hours-per-day therapeutic summer camp), and a school-based program (10 to 16 sessions of bi-weekly teacher consultation about behavioral strategies, plus a dedicated, behaviorally trained teacher.s aide to work with just that child for 60 days, plus a daily behavior report card to help coordinate between home and school. The second group of children was given a tailored, intensive medication regimen, where the investigators used a placebo test to decide if medicine were needed, and at what dose. Children were given disguised capsules of 4 different doses of Ritalin and placebo, each for 5 days. After a month they were started on whichever had worked the best. If there were still symptoms, up to 6 different medicines were tested to find the best one. The third group of children received combined treatment, with both intensive medication and behavioral interventions. The fourth group received typical community physician care, where most were treated with Ritalin at one-size-fits-all doses, with perhaps a bit of behavioral support.
Two-year results from this study appeared in the April 2004 Pediatrics, looking at ongoing success 10 months after stopping the trial. All four groups of children had improved significantly, but behavioral treatment worked much better than typical community care. However, tailored medication treatment worked significantly better than either, even though the same medications were used by 2/3 of the kids. Combination treatment edged out tailored medication as the best of the four treatments, though at much higher cost. One significant benefit of the combined approach was that optimal results were achieved with lower doses of medications.
Get Dr. Greene's Wellness Recommendations