Tobacco Companies Practices — Just good hardball business?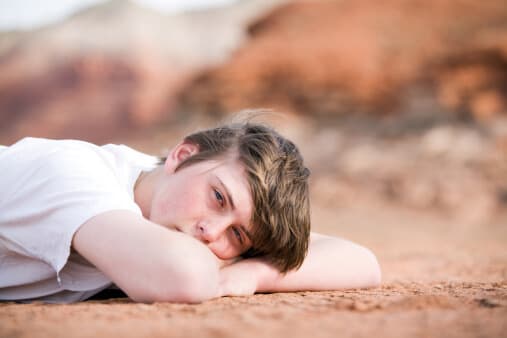 It's no surprise that money influences what we hear about health and healing. Nevertheless, the August 14, 2002 issue of the Journal of the American Medical Association tells a story of deep cynicism and greed.
Many who use tobacco wish they could quit. Medicines, such as the nicotine patch and nicotine gum, are available to help break nicotine addiction. The JAMA article describes how the Philip Morris Companies, the world's biggest cigarette giant (they make everything from Marlboro to Kraft Foods), was able to squelch promotion of these helpful products by explicitly threatening to cut off purchases from agricultural divisions of the large companies that make these medicines, unless the companies quit encouraging people to quit smoking!
The story was taken from internal tobacco company documents released due to lawsuit settlements. Reading the memos and notes that went back and forth is enough to make you sick.
For example, the maker of Nicorette gum was threatened because of "efforts to encourage all smokers at their Freeport Plant… to give up cigarettes," and "literature appearing in doctors' offices encouraging smokers to quit," and because they supported a council who wanted to "urge national sports organizations and athletes to renounce tobacco sponsorship."
Is this just good hardball business? Not when you know your product addicts and kills, and someone is trying to get the truth out to help people get free.
Get Dr. Greene's Wellness Recommendations