Tips for Treating Teething Pain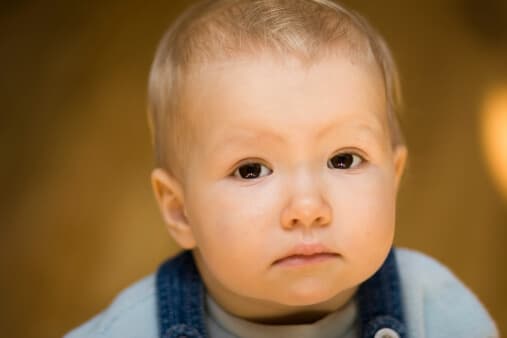 The teeth (or tooth) that causes the most pain varies from child to child. Some babies appear to have no teething pain at all. For others, it is sometimes the first tooth that causes the most discomfort — or those big molars, when they arrive. For many babies, working on several teeth at once is the worst. Try these simple remedies to help soothe a sore mouth:
Massage — Rub the gums firmly and gently with a clean finger. The first few passes are sometimes a bit uncomfortable, but babies get more and more relaxed as the massage continues.
Something cool to chew on — Wet washcloths or terrycloth toys fresh from the fridge or freezer can be very effective. Some babies are delighted with smooth, hard objects, like the handle of a hairbrush.
homeopathic teething tablets or their new natural teething gel –Many parents report that these gentle remedies have been lifesavers.
Infant pain-relievers — Infant acetaminophen or ibuprofen can provide stronger pain relief on occasion, if necessary.
Warning: Topical anesthetic gels containing viscous lidocaine or benzocaine are not recommended. They may deaden the pain, but there are known serious health risks including, rarely, death.
Get Dr. Greene's Wellness Recommendations