It's Time to Get That Old Trunk in the Attic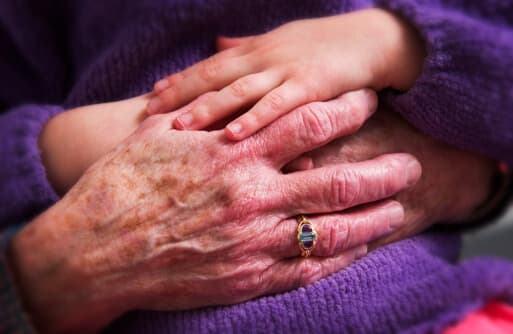 Turn your cherished family photos into a bookstore quality book. Better yet — make one for everyone on your list! Last year's holidays for Grandma, your favorite family vacation for the kids, and an anniversary book for your husband.
We've partnered with Blurb books to provide all the tools you need. It's fast and easy so get started now! Most of us have family or forbears who have been through a war. This is a great time to pull out the scrapbooks and memorabilia. The stories they tell may seem more relevant than ever before. You might want to get together with parents or grandparents or aunts or uncles, and listen to them recount tales of times gone by — tales of courage and fear, sacrifice and success, foresight and folly.
Besides connecting at a deeper level with our families, we might also find value in seeing current events in their place in the fabric of history.
Get Dr. Greene's Wellness Recommendations