Throat Clearing – An Important Clue?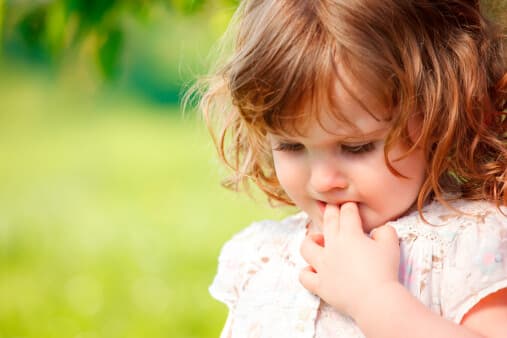 On the historic island of Crete, with its olive trees, orange groves, and vineyards; its old stone farmhouses, monasteries and villages; and its long-forgotten castles and chapels, sits a modern university – the site of a fascinating study found in the April 10, 2003 issue of the New England Journal of Medicine.
Might throat-clearing be an overlooked symptom of asthma?
The authors surveyed the parents of over 2500 three-to-five-year-old children attending daycare on Crete. Among other things they asked "does your child have a habit of clearing his or her throat often?" More than one hundred parents said yes. Many of those children already had been diagnosed with asthma, but most had not. When pulmonary function testing was performed on the children believed not to have asthma, the results were enlightening: these children all had mild asthma that had not yet been suspected. And their lung function and throat clearing improved with asthma medicines.
The study suggests that throat clearing may be the first sign of asthma in some children. Children with asthma fare better with early diagnosis and early treatment.
It might be wise for doctors thinking about asthma to ask parents about throat clearing, and for parents whose children often clear the throat to ask their doctors about asthma testing.
This new idea from an historic place might give new insight into 21st century children.
Get Dr. Greene's Wellness Recommendations