Television Drama Highlights Dangers of Huffing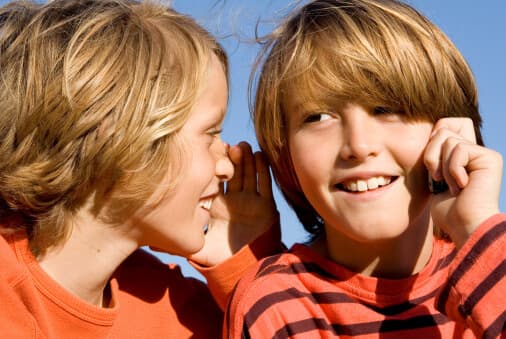 I've learned that on 11/29/99, the popular television show 7th Heaven (WB, 8:00 to 9:00 p.m., PST) will use drama to teach about huffing, the common, dangerous, and hidden drug abuse epidemic. I urge parents of school-age children or teens to view this episode with their children. I expect the quality to be high, but even if it isn't, this affords a valuable springboard to talk about huffing with your children – a conversation every parent should have.
Hurray to the network for providing programming that can make a real contributon to kids' lives! I plan to tape the episode to watch with my own children.
Get Dr. Greene's Wellness Recommendations