Teen Violence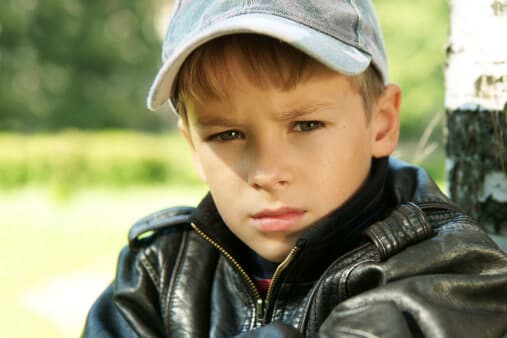 When Joel Alpert, M.D., outgoing President of the American Academy of Pediatrics addressed us, he was wearing the colors of Columbine High School. Violence in our country is off the charts when compared to all other developed nations.
Dr. Alpert reminded us that other countries have violence in the media, but they don't have access to handguns and assault weapons. Other countries have mental illness, but they don't have access to guns.
This type of conversation understandably makes people concerned about the Constitution and about individual rights. But even greater than the right to own a handgun or an assault weapon is a child's right to grow up without being gunned down!
I support the Academy of Pediatrics call for a ban on these weapons.
Get Dr. Greene's Wellness Recommendations