Teen Obesity Reaching Epidemic Proportions!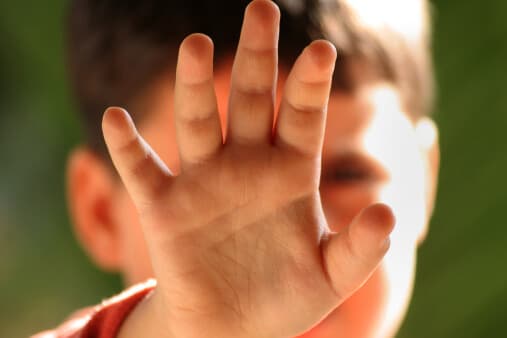 Obesity among teens has become a major epidemic. More teens are overweight now than at any time in history. A January 2000 report to the Centers for Disease Control and Prevention (CDC) identified the single most powerful change teens can make to bring their weight under control.
"Of all the ways of tackling this problem, TV reduction appears to be the most effective measure in reducing weight gain in this population," Dr. William Dietz, Director of the Division of Nutrition and Physical Activity, told the CDC Advisory Board. Bike, dance, play ball – have fun being active!
Get Dr. Greene's Wellness Recommendations