Teen Depression More Likely When Parents Are Depressed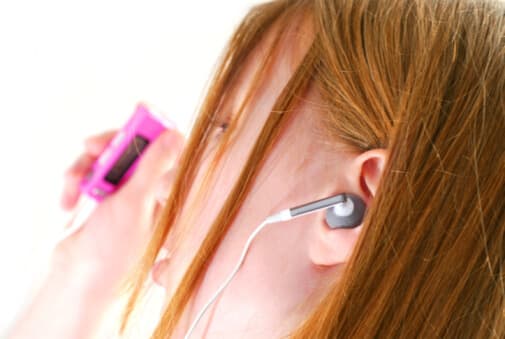 Teens whose parents are depressed are 6 times more likely than their peers to become depressed themselves – but there are ways to prevent this. The general rate of depression in adolescents is 3% to 8%.
In a Kaiser study published in the December 2001 issue of the Archives of General Psychiatry, half of the children whose parents were depressed received 15 one-hour group sessions with a trained therapist. The other half received whatever help they were (or were not) already getting.
Over the next year, 29% of those in the control group became depressed, compared to only 9% of the children who went to the group program. Teens in the group were taught together to identify and challenge unrealistic negative thoughts and beliefs.
Preventing, or even just delaying, depression in adolescents is well worth the effort.
Get Dr. Greene's Wellness Recommendations