Targeting Our Kids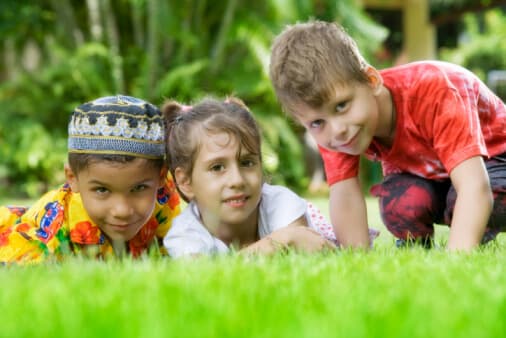 Tobacco companies have proven to be escape artists once again. The 1998 Master Settlement Agreement with tobacco companies prohibits them from directly or indirectly targeting magazine advertising toward children. Nevertheless, an analysis published in the August 16, 2001 issue of The New England Journal of Medicine reports that they continue to specifically target children.
Advertising of youth cigarette brands in youth magazines went up 3.7% during the period between 1995 and the 1998. After the settlement, it skyrocketed 15.2% in 1999 alone, before settling back down to a higher level than at the time of the agreement.
Marketing a lethal product to our children is unconscionable! It needs to stop.
In the meantime, children do not like to be manipulated. Helping them to see that they are prey to cynical manipulation may help anger them as much as it angers those who love them.
Get Dr. Greene's Wellness Recommendations