Surviving the Nightmare: Major Burn Victims Embrace Life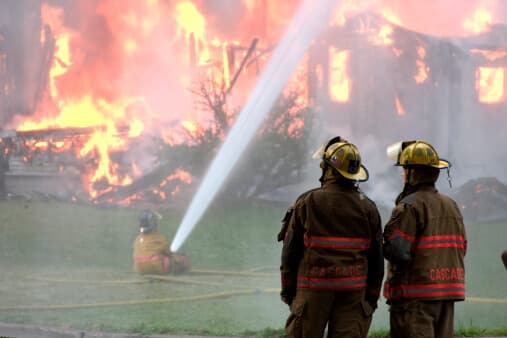 With the march of technical progress, it has become possible to save the lives of horribly burned children. Some have argued, though, that the resulting quality of life is so low that we shouldn't intervene at all.
The January 5th, 2000 issue of the Journal of the American Medical Association reported on the long-term outcomes of 80 children treated for massive burns — involving 70% or more of the body surface.
One of the group apparently committed suicide. But the great majority of the children achieved satisfying long-term quality of life, even though they never returned to their beautiful pre-burn skin. Nothing can be done about the past. But when placed in terrible situations, most children are able to create something of worth.
Get Dr. Greene's Wellness Recommendations