The Street Where You Live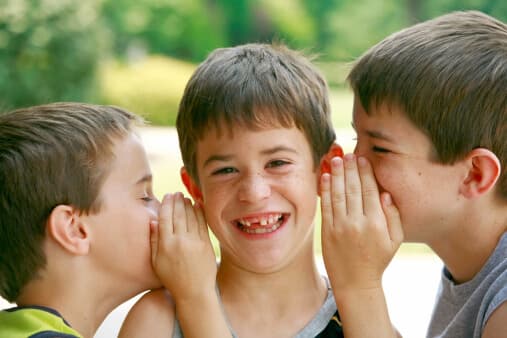 The concentration of car-exhaust pollutants in the air your child breathes varies depending on whether you live on a main road, a residential road, or a quiet road. Research presented at the September 2001 European Respiratory Society Annual Congress suggests that the type of street where you live affects your child's susceptibility to infections. By looking at lung cell samples, researchers found that the quieter the road, the healthier the child's defense cells within the lung.
Car-exhaust pollutants tend to make the body less able to fight off infections. Even parents who protect their children from the damage done by secondhand smoke often forget about car exhaust.
I recommend keeping this invisible companion in mind when selecting homes, schools, playgrounds, and methods of transportation. Clean air can lead to a healthier childhood.
Get Dr. Greene's Wellness Recommendations