Stop Respiratory Infections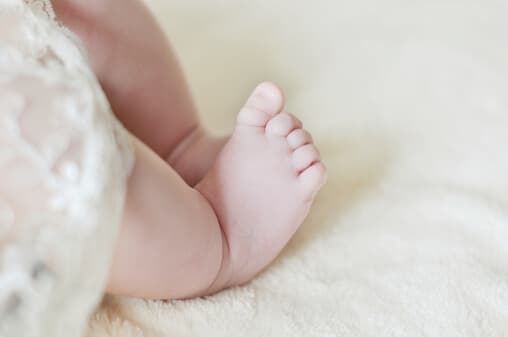 At the same time the world is learning about a new respiratory infection that may prove to be a relative of the common cold, researchers have published further evidence that breastfeeding can significantly reduce respiratory infections in children.
This study followed 2602 children in Perth, Western Australia, beginning at birth. The results were published in the March issue of the Archives of Disease in Childhood.
Breastfeeding for the first 6 months of life (at least most of the time) , and breastfeeding at least some of the time for 8 months, resulted in significantly fewer doctor, hospital, and clinic visits for respiratory illnesses, and fewer hospital admissions for wheezing or respiratory tract illness – even after adjusting for other possible causes.
Whether it's a mild cold, stubborn RSV, or unpredictable SARS, respiratory viruses can be tough to treat. Preventing these infections is far better than suffering through them.
More infomation on SARS:
SARS – A Worldwide Threat
SARS Update
SARS Hotel
SARS Kids
Stop Respiratory Infections
SARS – School's Out
Preventing SARS
SARS and Allergies
Disease – Severe Acute Respiratory Syndrome (SARS)
Asthma and SARS
SARS Unmasked
Prepare for the Worst; Hope for the Best
Get Dr. Greene's Wellness Recommendations