Sinusitis Treatment Guidelines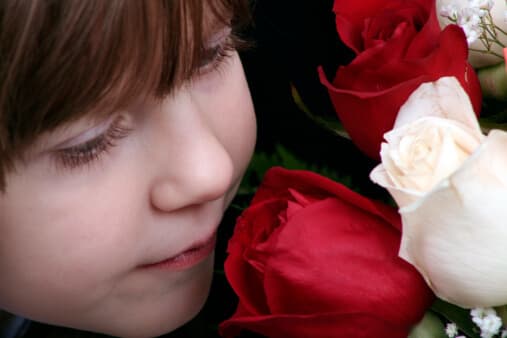 The July 2000 issue of Otolaryngology-Head and Neck Surgery features the Sinus and Allergy Health Partnership's scientific, evidence-based guidelines for choosing the appropriate antibiotic for treating sinus infections. Amoxicillin/clavulanate (Augmentin) is a good choice for most children, if the infection should be treated.
But the December 1999 issue of Pediatrics reports that even though 97% of physicians surveyed now believe in avoiding overuse of antibiotics, 69% of physicians considered a green runny nose to be sinusitis; 86% prescribed antibiotics for bronchitis regardless of the duration of cough; and 42% knowingly prescribed antibiotics for the common cold!
Click here for important information on when antibiotics should be used for respiratory infections. And click here to hear about a surprising cause of sinus infections.
Get Dr. Greene's Wellness Recommendations