Single-Dose Antibiotic Approved for Ear Infection Treatment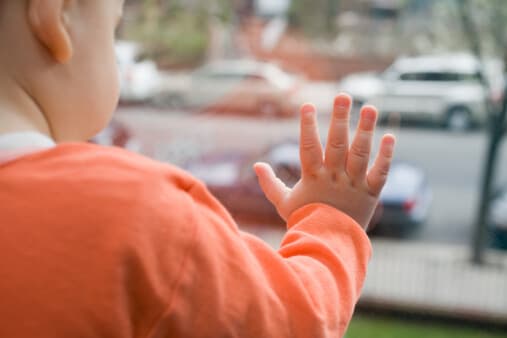 While some children take medicines without a problem, many parents find it a struggle to get their children to take medicine — if the parents even remember each dose. Common antibiotic regimens can run 20 or 30 doses!
Pfizer Inc. announced on Dec 17, 2001 that the US Food and Drug Administration (FDA) has approved their oral antibiotic Zithromax (azithromycin) as an effective single-dose regimen for the treatment of children's ear infections.
This won't always be the appropriate choice, but when it is, the convenience will certainly be welcomed by parents and children alike.
Get Dr. Greene's Wellness Recommendations