Short-Term Memory And ADHD – Like Behavior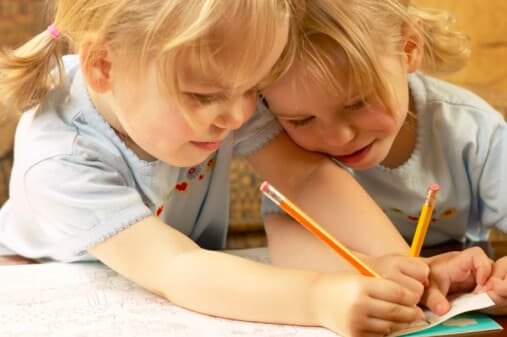 Some children who are thought to have ADHD don't have significant attention problems at all – short-term memory deficits can produce the ADHD-like behavior. Some children with ADHD also have separate short-term memory problems in addition to their ADHD, making school that much more difficult.
The journal Developmental Neuropsychology has urged that all children thought to have ADHD also be tested for learning problems, and that all children with learning problems be tested for attention deficits. The two conditions can appear very similar, but are treated differently. When one diagnosis is made, the other is often missed.
Get Dr. Greene's Wellness Recommendations