Shaping the Future of Life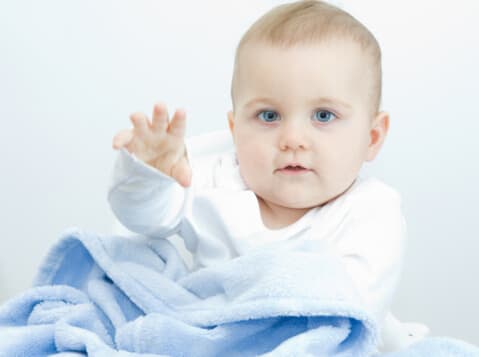 Each year on April 7, the world celebrates World Health Day. I am excited that the 2003 theme is "Shape the Future of Life: Healthy Environments for Children". Often, children's homes (and the homes of their friends and relatives), their schools, and their communities are sources of love and nurture. But these same places can also be the sources of the biggest threats to children's health – and these threats can be invisible.
The risks take many forms. In one way or another, unsafe water, unsafe food, and unsafe toileting hygiene have put some children at risk for untold generations. During the last few generations, new threats have emerged from the unsafe use of dangerous chemicals.
These might be found in food, water, or air. They also might be found in common household or yard products, or even in children's toys.
I'm glad that World Health Day 2003 underlines that healthy environments are central to having healthy children. Amidst the clamor of urgent news, it's easy for important information of long-term consequences to go unnoticed. It is my hope that the World Health Day will remind us all to pay attention to stories about Healthy Environments for Children, not just on April 7, but throughout the year ahead.
Get Dr. Greene's Wellness Recommendations