Selective Serotonin Reuptake Inhibitors (SSRI) and Their Impact on Growth Rates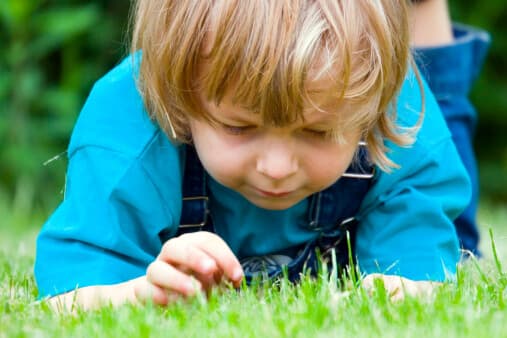 Some of the most widely prescribed medicines in the world are selective serotonin reuptake inhibitors (SSRI). They are antidepressant medicines that have also been shown to be useful in a number of other disorders. As with most medicines, most of their testing has been done in adults. Among children, the major reported side effects have been poor sleep, fatigue, and abdominal discomfort.
A small case study published in the July 2002 issue of the Archives of Pediatric and Adolescent Medicine followed the stories of four children who had each been taking been taking an SSRI for at least 6 months – and whose growth rates were significantly slowed. The authors suggest that the medicines may decrease growth in children.
I'm unconvinced. The report comes from an endocrine clinic in Israel where they evaluate children for short stature. They looked at four of the kids they were evaluating who also happened to be on one of these medicines. This could be purely coincidental – but the point is that we don't know. Larger studies of SSRI in children have not adequately addressed growth issues.
Children deserve thoughtful, scientific evaluation of the medicines used to treat them.
Get Dr. Greene's Wellness Recommendations