How Secondhand Smoke Affects Children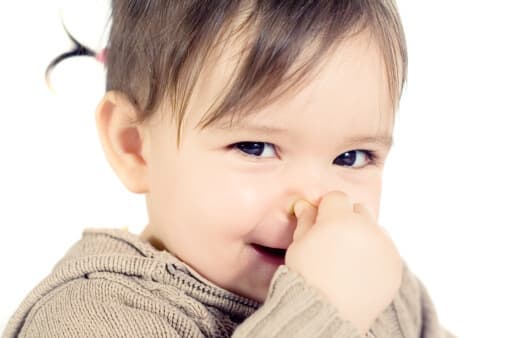 The Great American Smokeout is the American Cancer Society's call to stop smoking. We all know that smoking leads to serious health problems for adults, but many people just don't get that being in a room that smells like smoke increases and prolongs colds, coughs, sinus infections, and asthma in children. Secondhand smoke is responsible for 2 million ear infections in children each year.
I know smoking is a tough habit to quit. If adults choose to continue to smoke, please don't do it in the same room as a child. Invest in HEPA air filters, houseplants, and a fresh coat of paint. Even better — use the Great American Smokeout as a time to give yourself and your child a tremendous gift by starting a new, smoke-free life.
Get Dr. Greene's Wellness Recommendations