SARS Hotel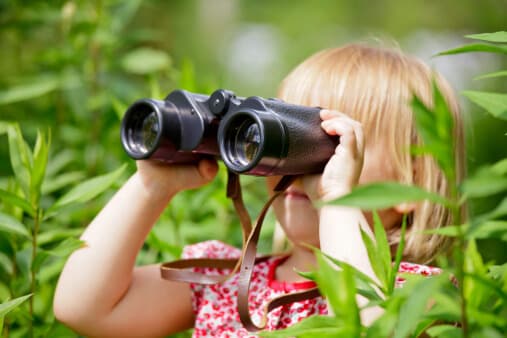 It's almost like a detective movie. With any outbreak – whether of food poisoning or of a contagious disease – epidemiology investigators follow the clues to try to find something that the affected people all had in common.
In the recent SARS outbreak, the trail led to the back to Metropole Hotel in Kowloon. Eight different people who eventually got the disease had all been there during the last week of February. They all had used the same elevator. They all had stayed on or visited the ninth floor (which is now closed for disinfection). They then dispersed to Vietnam, Canada, Singapore, and to a hospital in Hong Kong, where the disease continued to spread.
The Hong Kong airport is the 3rd busiest in the world. Every day, tens of thousands of passengers depart for points all over the globe. The new information from the hotel raises two concerns.
First, perhaps less contact is needed to get the disease than has been thought in recent days. Spread in the hotel may have been airborne, perhaps through the air conditioning system.
Second, perhaps the time to developing symptoms is considerably longer than the earlier estimate of 2 to 7 days – especially in those who get the disease through more distant contact. So far the disease has been found in a dozen countries, most recently Spain and the United States.
The virus still appears to be in the paramyxovirus family – the same family as RSV.
More infomation on SARS:
SARS Update
SARS Kids
Stop Respiratory Infections
SARS – School's Out
Preventing SARS
SARS and Allergies
Disease – Severe Acute Respiratory Syndrome (SARS)
Asthma and SARS
SARS Unmasked
Prepare for the Worst; Hope for the Best
Get Dr. Greene's Wellness Recommendations