Safe Chemicals Act of 2010 Introduced Today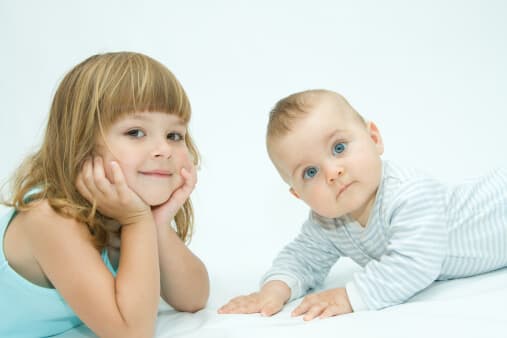 It's been an historic day! The Safe Chemicals Act was introduced in the Senate, along with a discussion version for the House. I'm very excited. Now it's time to help the bill pass, for the sake of our kids. Two simple steps?
1) Sign the petition. Yesterday my friend Ken Cook of the Environmental Working Group unrolled a scroll in Senator Frank Lautenberg's office. There were five columns of typed names, single-spaced, on a scroll that stretched out for 122 feet. It's not too late to add your name to the list.
2) Give your kids a voice. As part of the Safer Chemicals Healthy Families coalition, I'm working with Seventh Generation on the Million Baby Crawl. It's easy.  Add to the list children you want protected, by name or nickname.
Get Dr. Greene's Wellness Recommendations