Ritalin now, drug abuse later?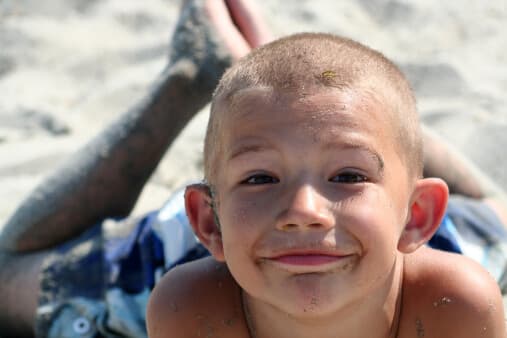 As parents, we want our children to navigate through the teen years without abusing alcohol or drugs. Many are concerned that children with ADHD who take stimulant medications such as Ritalin might be predisposed to drug abuse later.
A study published in the August 1999 online edition of Pediatrics turned this concern upside down.
Children with ADHD who were not treated with stimulants such as Ritalin were three times more likely to abuse alcohol and other drugs as teenagers than similar children who had been treated!
Get Dr. Greene's Wellness Recommendations