Reducing Caesarean Sections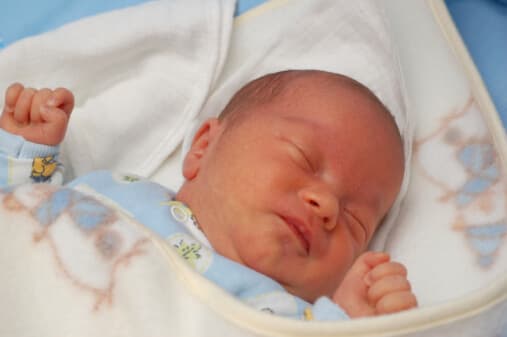 Because of the high rate of caesarean sections in Latin America, researchers thought they might be able to reduce the c-section rate by 25 percent (without any additional complications) by instituting a policy requiring a mandatory second opinion based on the best existing scientific evidence before every c-section. The huge study included 149, 276 deliveries divided randomly into normal and second-opinion groups. The results were published in the June 12, 2004 Lancet.
There was a small drop (of about 7 percent) in c-sections in the second-opinion group. About 22 c-sections were prevented per 1000 deliveries. Mothers. satisfaction was the same in both groups. By contrast, earlier studies in the United States have shown that having a doula (someone trained to support the parents during birth and who is continuously present during labor) can safely reduce c-sections by more than 50 percent! And having a doula increases the satisfaction of all involved. You can learn more about doulas in my upcoming book, From First Kicks to First Steps.
Get Dr. Greene's Wellness Recommendations