A New Reason to Eat Your Greens During Pregnancy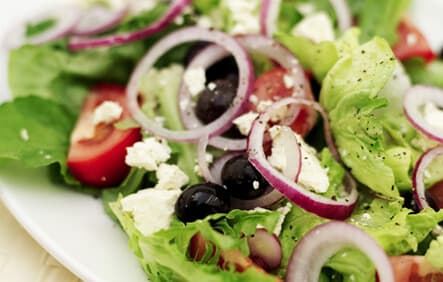 More good news for pregnant moms – a new study suggests that eating more veggies during pregnancy lowers the risk that your baby will develop type 1 diabetes.
I've always recognized a strong connection between what moms eat and the health (and later food preferences) of their infants, and many of these links are explained in my book, Feeding Baby Green: The Earth Friendly Program for Healthy, Safe Nutrition during Pregnancy, Childhood, and Beyond. This Swedish study, published online in the journal Pediatric Diabetes, studied 6,500 5-year-olds. Sweden has a high incidence of diabetes, and three percent of the kids in the study either had type 1 diabetes or the markers that indicate a risk of developing the disease. But the kids with moms who reported that they ate vegetables daily during their pregnancy had the lowest risk, and children with moms who said they rarely ate vegetables while pregnant had twice the risk of having a child with type 1 diabetes.
It's also interesting that the consumption of other food groups didn't show the same increase or decrease in risk, nor did socio-economic factors such as the mother's education level. Vegetables have the all-important vitamins, minerals and micronutrients that pregnant women need to keep their bodies in tip-top shape for the miraculous changes that she and her baby will go through. As the study suggests, starting your pregnancy off with the right balance of nutrition can give your little one the best chance to live a happy, healthy life.
For more information about pregnancy and nutrition, you should check out my series: Eating for Two.
Get Dr. Greene's Pregnancy Newsletter