Switching from Formula to Milk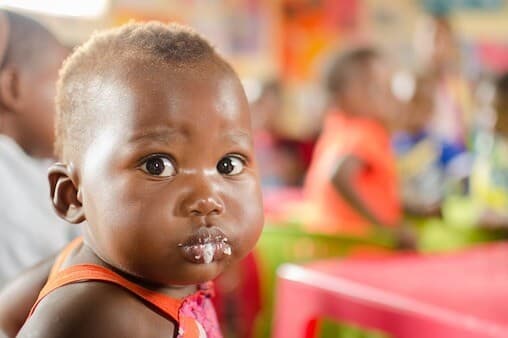 Dr. Greene's Answer
The age that regular milk has been recommended for babies has changed over recent decades. Not long ago, 9 months or even 6 months was considered great and many babies who had milk introduced then had no problems.
I agree with the current recommendations of the American Academy of Pediatrics that babies get breast milk or formula for the whole first year for a few reasons. Some studies suggest that the early introduction of cow's milk can increase the chances of food allergies and perhaps even of diabetes (especially when diabetes already runs in the family). Also, the formula is richer in nutrients that growing babies need. Those who start cow's milk early, for instance, are more likely to get anemic.
It is true that most babies who start earlier will be fine, but I don't see a good reason for taking the added risks.
Get Dr. Greene's Wellness Recommendations