Spoiling a Baby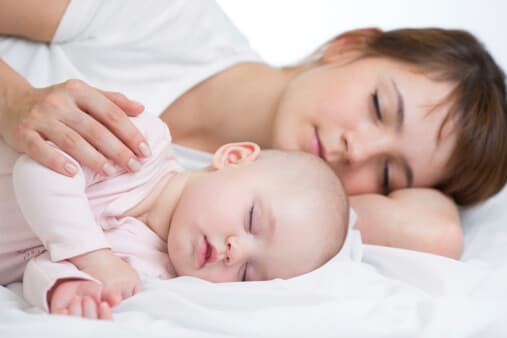 Question
I really worry about spoiling my baby. He's a very good baby, but I don't know if it is because I just give him everything he wants or if he is just good natured.
San Mateo, California
Dr. Greene's Answer
Very young children cannot be spoiled. Some babies have greater needs than others due to their own physical condition, but all babies are very needy! Crying is their only way of communicating these needs to us. If babies didn't cry when they are hungry, or when they need their diaper to be changed, we wouldn't know what and when they need something.
As babies grow, they begin to communicate things other than physical needs. This includes the desire to be held or comforted and the desire to be stimulated. These are healthy desires! A child is spoiled only if they express a desire and someone (usually Mom or Dad, but it can be a Grandparent or other caregiver) gives them what they want each and every time.
If your child has a need, you will not spoil them by meeting that need. In fact, it is very important for you to meet their needs in order to build security, love, and trust. You will not even spoil them by giving them what they desire, unless you always give it to them, even when you don't want to. This is the hard part – it is good to give a baby what he or she wants sometimes, but not all the time.
So how do you know when to do so? A good rule of thumb is to ask yourself if you are giving your baby what they want or if you are giving in to what they want. In most cases if you are giving just because you want to give, you will be doing the best thing for your baby.
Try to avoid being so stressed out by other things in your life that you never feel like giving to your baby — or at the other extreme, finding your identity in your baby so that you always feel like giving in to them. For more insight on these extremes see related topics.
Get Dr. Greene's Wellness Recommendations