Determining a Doctor's Qualifications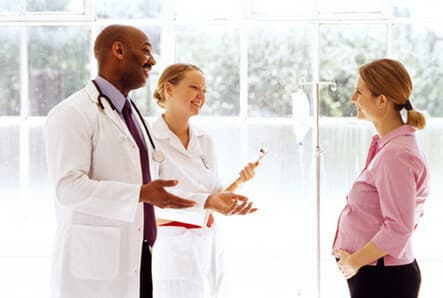 Dr. Greene's Answer
Determining a physician's qualifications is fairly simple. If a doctor does not meet your standards, you can easily eliminate him or her as a candidate and move on. Here are some questions you can ask that will help you determine her or his qualifications:
Where did he or she complete undergraduate school?
Did she or he receive honors?
What medical school did he or she attend?
Where did she or he complete Residency?
Did he or she serve as a Chief Resident? (If so, he or she was the top of the class and judged to be good with people.)
Is she or he Board Certified? (All physicians are licensed, but not all are certified.)
What is he or she doing to continue training? (The AMA gives a "Physician's Recognition Award" to those in practice who actively pursue continuing education.)
While many excellent doctors didn't complete their educations at top-ranked schools, finding out their stories is worthwhile. You may want to ask each one why he or she chose a particular medical school and a particular field of medicine. Probe about the methods used to stay current with rapidly expanding medical knowledge. How she or he handles these questions will give you a lot of information.
In addition to looking at a doctor's qualifications, consider finding a doctor that you trust. Find a doctor whose style and mannerisms appeal to you; a doctor who you feel is listening to you and understands you.
Get Dr. Greene's Wellness Recommendations