Delayed Walking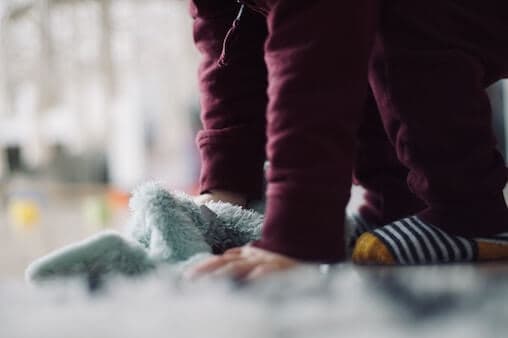 Question
My baby is 14 months old and still isn't walking. She has never actually crawled, but she does scoot on her bottom. Should I be concerned?
Dr. Greene's Answer
Your daughter could be perfectly normal, but this is worth discussing with your pediatrician.
In the United States, most kids start walking by about 12 to 14 months. Some kids skip crawling altogether and it can be normal not to walk until 18 months, but the combination of not crawling and not walking is worth looking into now to be sure there isn't a problem.
Get Dr. Greene's Wellness Recommendations