Benzocaine Teething Gels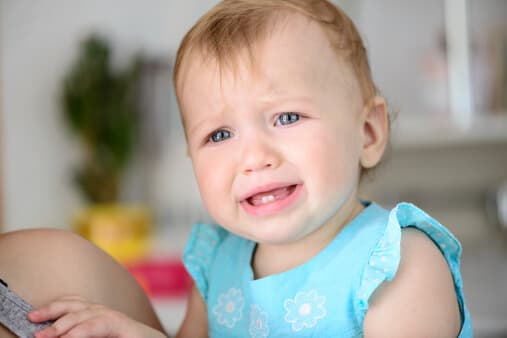 Question
My little boy is having a really hard time with teething pain. Is it safe to use benzocaine gel on my baby's gums?
Dr. Greene's Answer
I don't recommend benzocaine or viscous lidocaine teething gels. They may reduce pain, but they can have serious health risks including death.
The deadly blood disorder called methemoglobinemia may be caused by viscous lidocaine. It is very rare and mostly in the first six months of life. In this condition, oxygen delivery to the body is impaired, causing a child to turn blue. Teething gels have been associated with a few cases.
Both anesthetics can decrease the gag reflux and thereby increase the risk of choking.
Get Dr. Greene's Wellness Recommendations