Adrenoleukodystrophy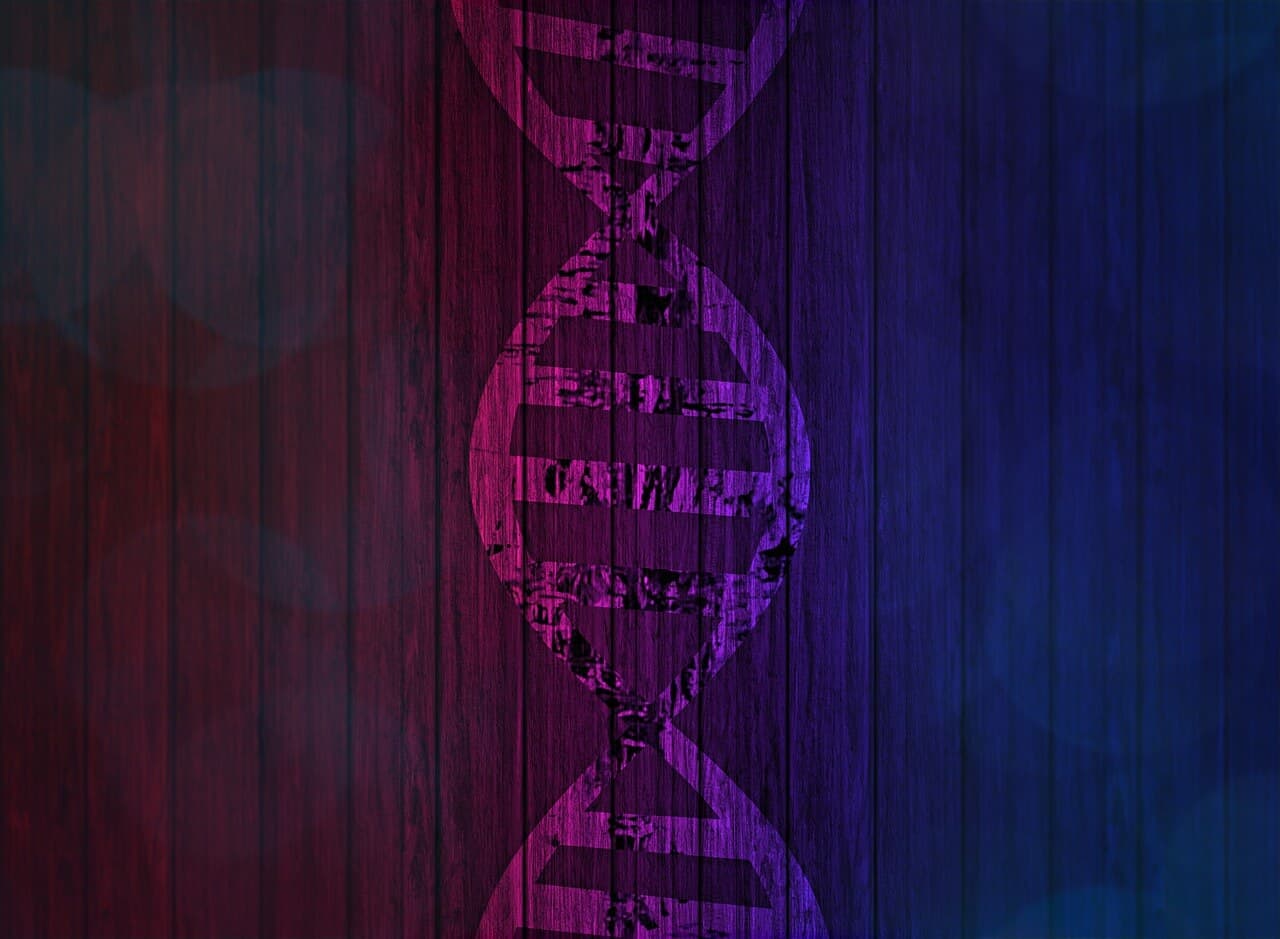 Question
What is Adrenoleukodystrophy? Isn't that what the little boy in the movie "Lorenzo's Oil" had?
Dr. Greene's Answer
Adrenoleukodystrophy is one of the genetic neurodegenerative disorders. The hallmark of this group of disorders is a slow but progressive deterioration of brain function. These disorders are grouped into four categories: sphingolipidoses, neuronal ceroid lipofuscinoses, adrenoleukodystrophy (like Lorenzo, whose story is portrayed in the movie "Lorenzo's Oil"), and sialidosis. These may be distinguished from one another based on head CT, head MRI, nerve conduction velocities, visual evoked potentials, auditory evoked potentials, electroretinography, and to a lesser extent, EEG's. There are now also blood tests and DNA tests that can help diagnose these conditions.
In Adrenoleukodystrophy, the myelin, also known as the white matter, is lost from the nerve cells. The myelin is supposed to be the insulation around the nerve that allows it to transmit electrical impulses properly. Adrenoleukodystrophy can be broken down into three broad groups of disorders (classic, neonatal, and adrenomyeloneuropathy). , though doctors and scientists now think there are as many as eight different sub-types of adrenoleukodystrophies. All of these subtypes result in slow decline in brain function. Some may be associated with problems with the adrenal glands, organs that regulate various hormones in the body.
Classic Adrenoleukodystrophy tends to become symptomatic between 5 to 15 years of age. Neonatal Adrenoleukodystrophy, as the name suggests, is generally noted at or near the time of birth. Patients with Adrenomyeloneuropathy may first show neurologic changes as late as 30 to 50 years old, though they often have problems with their adrenal glands as children. Then there are some people with adrenoleukodystrophy who have nearly no symptoms!
There are currently several treatments available that seem to improve the quality of life for these children, though currently there is no cure. Lorenzo's Oil, a dietary supplement made from olive oil and grapeseed oil, is the most famous treatment, but by no means the only option. Adrenoleukodystrophy is one of the neurodegenerative diseases of childhood for which bone marrow transplantation is most successful. The transplant may help prevent neurological deterioration in patients, when performed early enough. Some children also need "adrenal replacement therapy," meaning medication to make up for the fact that the adrenal gland is not working properly.
Then there are many types of medications being studied as future treatments for these devastating conditions. Some scientists are finding evidence that Lovastatin, a medication commonly used to lower cholesterol, might help people with adrenoleukodystrophy. Some doctors are using N-acetylcysteine to slow down disease progression in patients with advanced cerebral adrenoleukodystrophy (Bone Marrow Transplant 2007;39(4):211-215).
One of the most exciting developments is the possibility of actually transplanting myelin-producing cells. While embryonic stem cell research has been highly controversial, it may offer hope for improved function in patients devastated by neurologic deterioration. Augusto Odone, Lorenzo's father, reports that "indeed this work is now so advanced that an increasing number of neurologists and clinicians on both sides of the Atlantic believe it will soon be possible to conduct transplantation trials on myelin disease sufferers."
If your child if affected by this condition, please also consider speaking with your doctors about checking other family members for these conditions. These diseases are often hereditary (meaning they are passed on from parents to children) and some people with these diseases may be asymptomatic (meaning they are not acting sick). Since some of the current treatments are most effective early-on in the course of the disease, early diagnosis and early treatment can be crucial!
Anyone whose child has a myelin disease (and perhaps anyone with any neurodegenerative disease) should contact Augusto Odone, Lorenzo's father. His Myelin Project is an inspiring example of what can happen when parents, scientists, and the pharmaceutical industry work together. The Myelin Project can be contacted by writing to P.O. Box 39, Pacific Palisades, California 90272, by calling (800) 869-3546, or through their website at myelin.org.
Get Dr. Greene's Wellness Recommendations