How Much Should a 6-Month Old Weigh?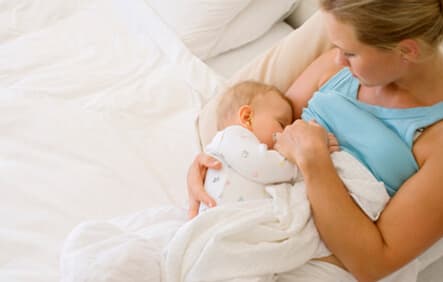 Dr. Greene's Answer
Ashley, healthy babies come in many shapes and sizes. At six months, anywhere between 14 and 21 pounds is considered a healthy weight for boys. (Although, five percent of healthy boys weigh less than 14 pounds and five percent of healthy boys weight more than 21 pounds). Healthy boys who are 28 inches long, whatever their age, usually weigh 16 to 22 pounds. So 17 or 18 pounds is a great weight for an active boy to be!
Most adults who are reading this would rather they were on the slim, active side of their ideal weight range! Ashley, it sounds like you have a wonderful son, off to a great start. And it sounds like your crawling son has some exciting adventures and discoveries ahead.
Get Dr. Greene's Wellness Recommendations