Put Your Tray Table Up — Airplane Safety for Kids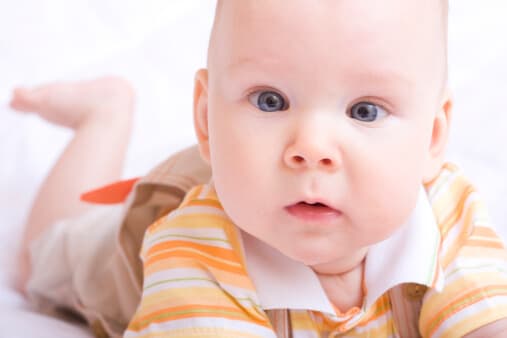 Currently, children under the age of 2 are not required to be in any kind of safety restraint on aircraft during takeoff, landing, and periods of turbulence. They are often held on the lap of an adult. This has lead to preventable injuries and deaths during survivable crashes and conditions of turbulence.
The American Academy of Pediatrics recommends that children under 40 pounds be in a safety seat on aircraft – just like in a car.
In a November 2001 policy statement, the AAP called for a mandatory federal requirement for restraint use for children on aircraft. Adults are protected during vulnerable periods by safety straps designed for them.
Get Dr. Greene's Wellness Recommendations