Preteens Start Smoking to Control Weight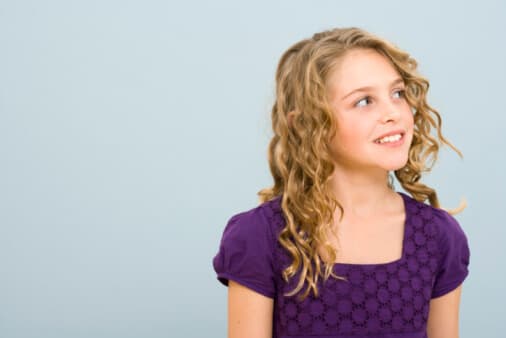 A poignant report out of Harvard Medical School appeared in the October 1999 issue of Pediatrics. Girls and boys as young as 9 years old take up smoking in an attempt to lose weight.
More than 15% of 9 to 14 year old kids have smoked at least once, and getting slim is a prime motivator. Most of these kids are not even overweight. Kids who smoke are 2.5 times more likely to purge themselves or have other eating disorders.
It's true that when people stop smoking they often gain weight, but we need to dispel the myth that starting smoking helps with weight loss. It's not too soon to make sure your children know that smoking is not effective for weight control.
Get Dr. Greene's Wellness Recommendations