The Power of Lunch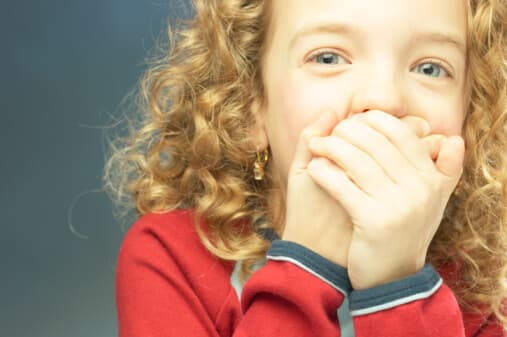 Most schools offer vending machines and a la carte dining to provide extra food beyond the traditional balanced school lunch. It's not too surprising that, given the choice, many students opt to fill up on high sugar and/or high fat snacks rather than on the regular lunch. It's newsworthy, though, that what kids eat at school affects what they eat for the rest of the day as well.
Researchers at the University of Minnesota School of Public Health looked at hundreds of 7th graders in 16 schools and published their results in the July 2003 issue of the American Journal of Public Health. The availability of vending machines and a la carte options varied from school to school. The greater the availability of extra junk foods at a school, the worse kids' diets were both in and out of school.
Their fat intake soared, and their fruit and vegetable intake plummeted. When both the official sanction of the school and the line of peers at the counter or vending machine declare that French fries and cookies are a good lunch, their combined voice is powerful indeed.
It's time for a menu for change.
Get Dr. Greene's Wellness Recommendations